I'm a retired construction worker that lives in the beautiful Kickapoo valley in Viola Wisconsin. I have always enjoyed creating things and I have always loved the look an variety of wood and the things that can be made with it. I use locally sourced wood that is already down or has to come down. I hope you enjoy my things
I love the look and different characteristics of wood. I try to enhance the natural look of the wood in all my products. I find beauty in the natural look of nature.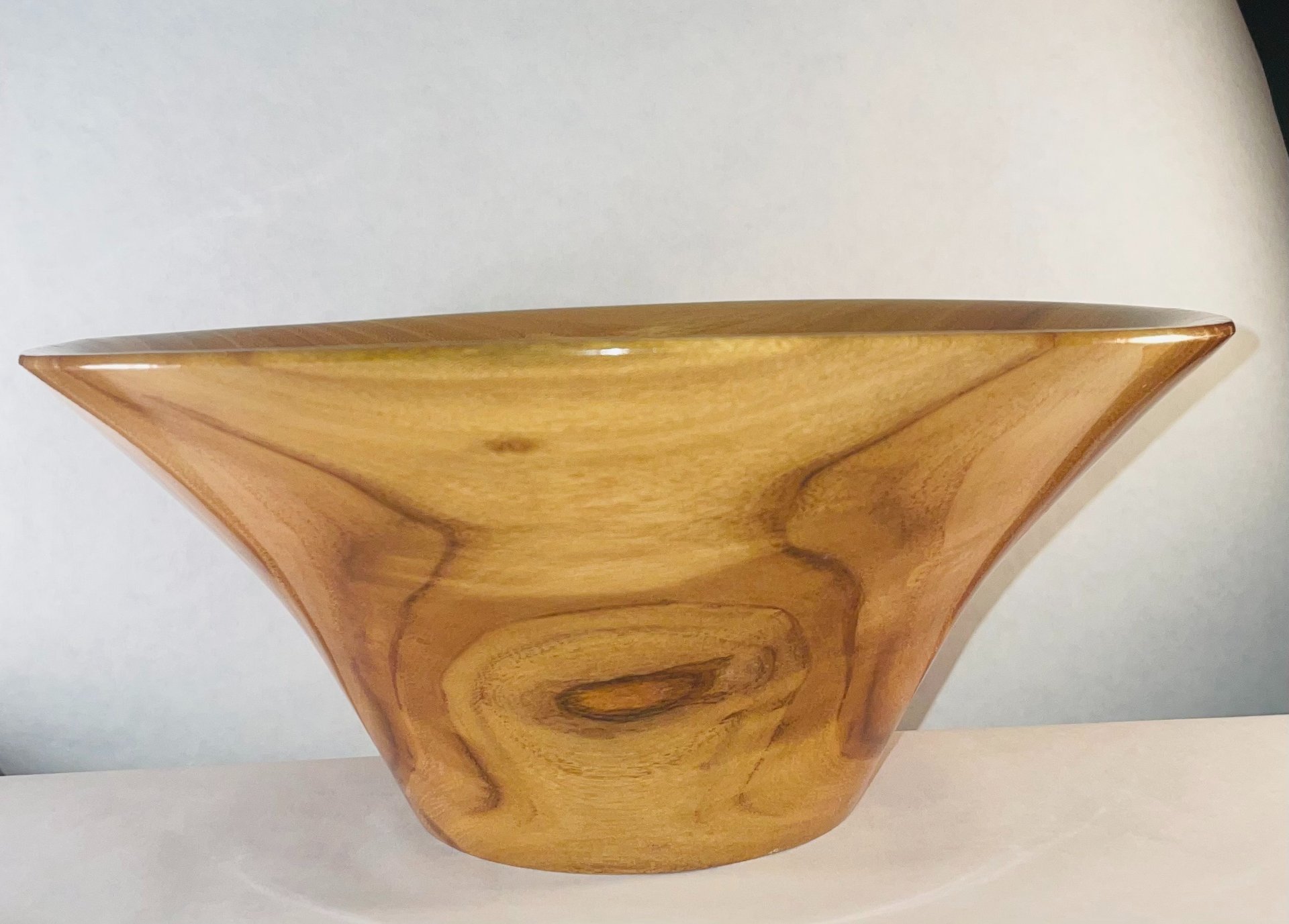 These items hare made from natural wood so they are not dishwasher safe. to clean these products use warm water and a soft cloth with a mild non abrasive detergent. On occasion wipe down with a good wood polish or in the case of products finished with oil/wax finishes, wipe down with a food safe butch block oil.